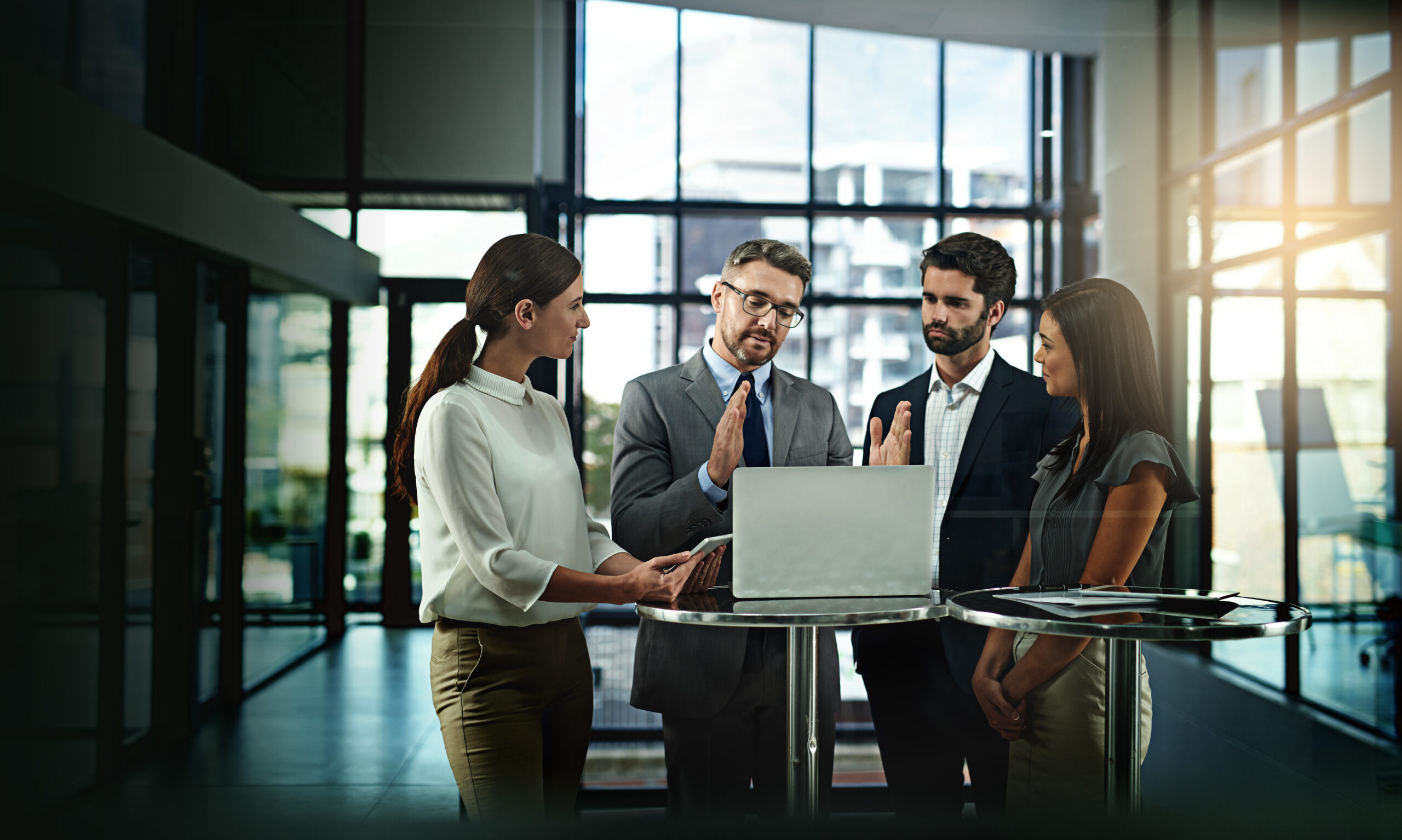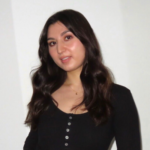 Taline Loschiavo
Content Marketing Manager, VTS
Between rising interest rates and the broader economic landscape, office-market recovery continues to stagnate. According to the July VTS Office Demand Index, new demand for office space fell slightly in June, down six percent, marking the ninth consecutive month of demand between half and two-thirds of normal.
In the face of so much uncertainty, tenant experience is a bright opportunity for commercial property owners looking to set themselves apart from the rest. Today, owners are choosing to invest in tenant experience in order to build an exceptional office environment and prioritize occupant retention.
While it's impossible to ignore this changing economic landscape, owners and operators can use technology to uplevel their tenant experience and fortify their strategies to become recession-resilient.
Why invest in tenant experience? 
Without question, the way we work has significantly changed.
"It's no longer a given that companies will have employees in the office nine-to-five, Monday through Friday," said Stephanie Chan, SVP, Marketing and Tenant Engagement, at VTS. 
"Tenant experience is an increasingly important piece of the operating strategy."
— Robert Palmer, SVP, Operations, Kilroy Realty
Many companies now embrace flexible work, specifically remote and hybrid work models. In fact, a nationwide survey — conducted by VTS — indicates that only 40% of tenants would only come back into the office if forced by an employer. The way employees interact with office space has evolved, and landlords are seeking to understand their tenants' unique demands to get them wanting to be back in the office. "No one knows for certain how work will evolve," Chan said. "The only certainty is that there will continue to be change and that it will look different than it did two years ago." 
"Tenant experience is an increasingly important piece of the operating strategy," said Robert Palmer, SVP, Operations, at Kilroy Realty.
Kilroy Realty is a publicly traded real estate investment trust with over 15 million square feet of stabilized property in four primary markets (Seattle, San Francisco, Los Angeles, and San Diego). As an active developer over the past 70 years, the firm is consistently refreshing its portfolio.
"Being such an active developer has allowed us to keep our finger very close to that pulse, and truly listen to what the market is asking for," Palmer said. "Most tenants want an open space, something very collaborative — a departure from the old office cubicle set-up."
Chan noted that office space is being used in a more intentional manner. "When people come into the office, it's to collaborate, to do brainstorming, whiteboarding — things that are hard to do over Zoom. Or people go into the office for socialization," she said. With that being said, buildings need to provide the space to facilitate these activities.
To stay ahead, it's imperative for owners and operators to understand these needs. Filling vacancies may be difficult during unstable times, but landlords have the opportunity to focus on tenant retention and ultimately create the environment tenants crave most.
"For companies investing in younger, flexible buildings that provide quality space, it's a great opportunity to grow," Palmer said.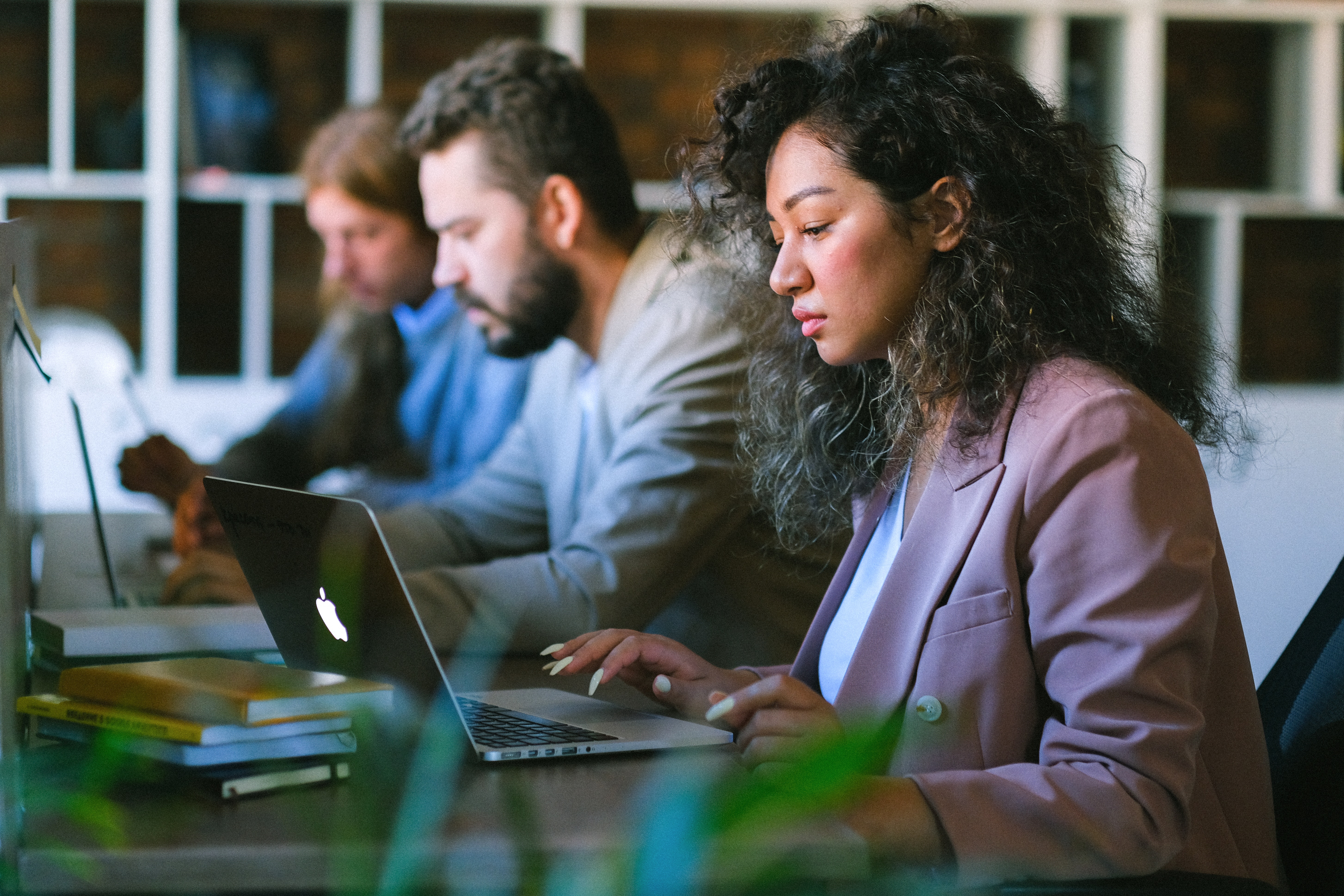 Facilitating open communication lines with tenant experience technology
"Tenant experience technology, like VTS Rise, gives us as landlords a whole new opportunity to communicate with the occupant — an opportunity that didn't exist before," Palmer said. "It allows us to connect with the thousands of people that are actually coming to our building every single day and not just 4 or 5 people who represent them."
Chan echoed his sentiment. "Without an app, there aren't many avenues to communicate with tenants. You could send an email blast, or install physical signs, but it doesn't create the opportunity for a two-way dialogue."
In contrast, tenant experience apps grant owners visibility into what tenants actually want — and allow for a seamless information exchange between both sides. This gives landlords a better understanding of how tenants interact with their buildings and programming. 
"Using technology will give you a leg up, especially during these times of uncertainty."
— STEPHANIE CHAN, SVP, MARKETING AND TENANT ENGAGEMENT, VTS
"There are a variety of things you can do with an app. You can send out a survey. You can even gain insight into how tenants are responding to programming, such as events. You can see how many people looked at the event, RSVP'd, and ultimately attended," Chan noted. "And having an app allows you to garner feedback along the way and iterate or improve in the future."
This certainly rings true for Palmer. "I remember a tenant once really wanted a volleyball court," Palmer recalled. "So we built it… but they never used it after year one. With an app, we could've followed up with them. The needs of our tenants will inevitably fluctuate over the years, and with technology, we can understand how to improve the utilization of space."
Having the ability to solicit information from your tenants allows you to pulse-check sentiment, create strategies to better serve them, and provide a more streamlined end-to-end experience — for everyone in the workplace, not just tenants. 
"Using technology will give you a leg up, especially during these times of uncertainty," Chan said.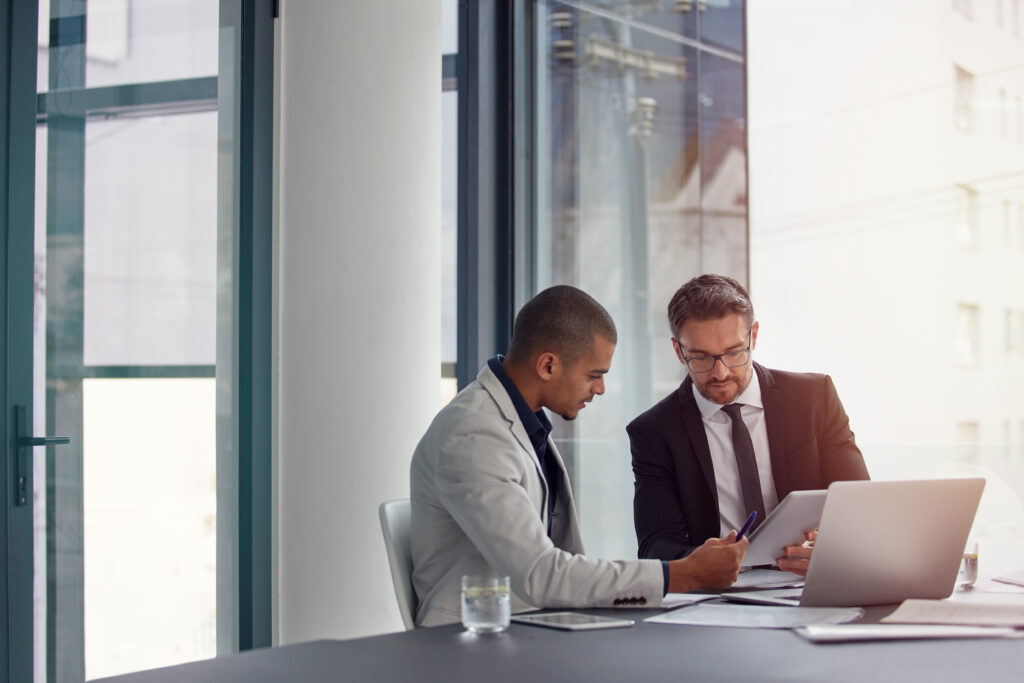 Optimizing your strategy with powerful data insights
With great data comes great responsibility.
"There's uncertainty around how much office space is available from a tenant's perspective, which is likely slowing deal cycles. Layer in the discussions around a recession — companies are cutting costs," said Chan. Even so, this presents companies with an opportunity to become more strategic and put their funds towards efforts that yield tangible results.
"With more change, you want more insights," Chan said. "In order to make sense of this new world, leading landlords need to use data to their advantage."
With the right technology, landlords can access a wealth of new data. Tenant experience apps allow them to understand how tenants interact with their space and which amenities they value most. It also allows owners to better understand when to activate engagement, when to scale back, and when to double down — which is particularly important during economic contraction. 
"With more change, you want more insights. In order to make sense of this new world, leading landlords need to use data to their advantage."
— STEPHANIE CHAN, SVP, MARKETING AND TENANT ENGAGEMENT, VTS
Being intentional with funds is key. "You need to spend in order to engage tenants — you don't want to take your foot off the pedal just because we may be facing a recession," Chan said.
By leveraging building analytics, owners can make data-driven decisions that mitigate risk and create long-term success.
Succeeding in the new era of CRE
Tenant experience is the heart and soul of a building. It creates community, engagement, and drives tenant retention.
While it's impossible to have all the answers in the face of so much uncertainty, owners will never lose if they invest in tenant experience now. Using tenant experience technology is a proactive measure — for the owners who recognize its value, it's a sure-fire way to safeguard their properties and create recession resilience during economic ebbs and flows.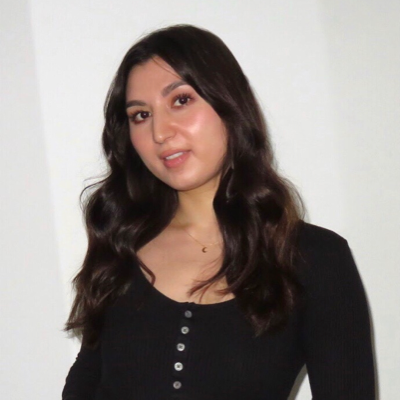 Taline is a Content Marketing Manager at VTS.